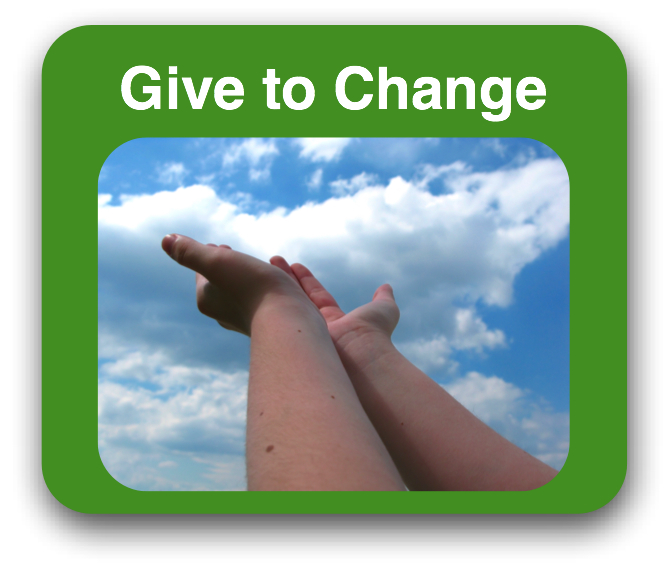 Your donation to the federal Green Party of Leeds-Grenville enables:
Between Elections:
Wider and more frequent dissemination of our messages.
Organization of a community-based riding association.
Recruitment of Green volunteers who are passionate and capable of electing Leeds-Grenville's first Green MP!
Maintenance of a first-rate website, allowing the party to be easily accessible and promoting participatory democracy.
A myriad of everyday expenses to be met so that the party can function efficiently and in compliance with Elections Canada.
During Elections:
Circulation of our candidate through the riding, connecting with the people of Leeds-Grenville, and highlighting local issues.
Purchase and distribution of signs and flyers which gives the Green Party of Leeds-Grenville a presence in every community across the riding.
Communication of our message in advertising and other media.
Please give now so that we can build a sustainable future for Leeds-Grenville!
Donate today by completing this secure online form.
Or donate by mail:
P.O. Box 145
Brockville, ON K6V 5V2
Please make cheque payable to the Federal Green Party of Leeds-Grenville
Thank You!
Tax Credit
Your tax credit for political donations means your contribution costs less!
Your Donation   Your Tax Credit    Your Cost
    $50.00            $37.50         $12.50
   $100.00            $75.00         $25.00
   $150.00           $112.50         $37.50
   $200.00           $150.00         $50.00
   $300.00           $225.00         $75.00
   $400.00           $300.00        $100.00
   $500.00           $350.00        $150.00
   $750.00           $475.00        $275.00
 $1,000.00           $558.00        $442.00
 $1,100.00           $591.67        $508.33