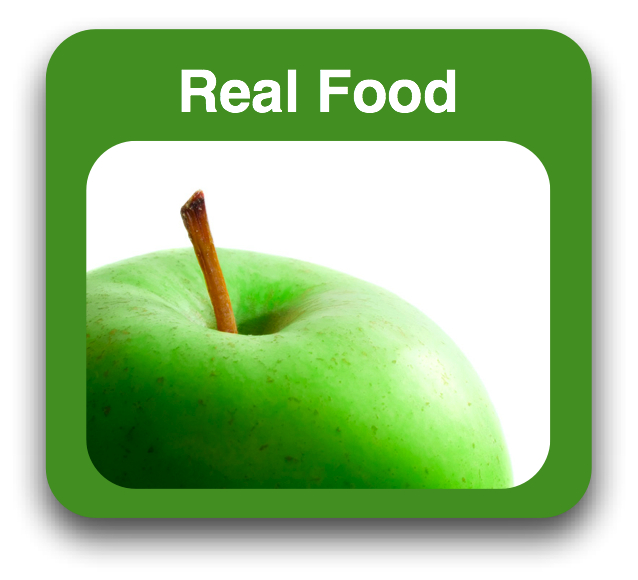 Our food in Canada has been changing. Nutrient levels in fresh produce have declined while sodium quantities have increased.
While perfectly shaped and colourful fruits and vegetables are alluring in the supermarket, the overall impact to our health and quality of life are considerable.
We believe it important to help residents of Leeds & Grenville gain easy access to locally grown and processed foods. After all, why should better food be more difficult to buy?
While we work to improve your access to high quality food, here are some existing resources to help better your food supply.